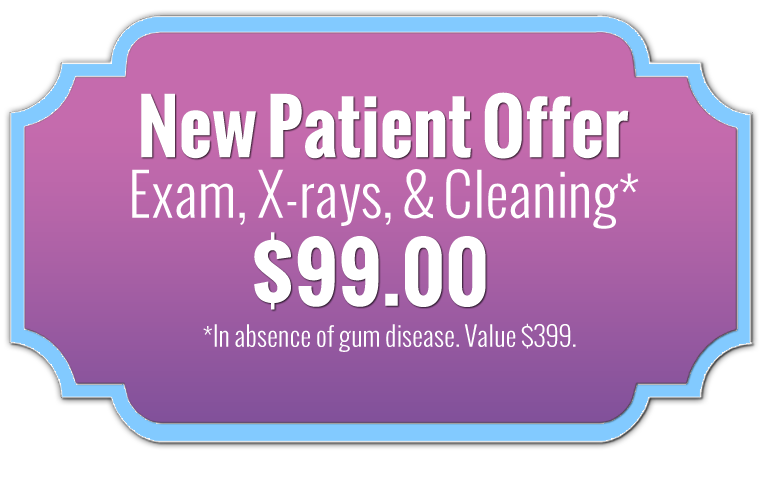 Payment Policies
Payment is due at the time of dental services. For your convenience, we accept cash, checks, money orders and major credit cards.
Financing
When extensive dental care is necessary, financial arrangements can be made with our office. For extensive dental care we accept no-interest and extended payment plans, (ex: Care Credit and Lending Club.)
Insurance
We accept most dental insurance programs; and our staff prepares all the necessary forms for your dental benefits. We will gladly submit a pre-treatment estimate to your insurance company so that you will know what your benefits will be. The fees charged for services rendered to those who are insured are the usual and customary fees charged to all of our patients for a similar service. Your insurance plan may base its allowances on a fixed fee schedule, which may or may not match our usual fees. Be aware that different companies vary greatly in the types of coverage.
Contact Us
We are happy to hear from you, answer your questions, and schedule an appointment. Call Lindsay Family Dental at 559-425-1120 or stop by our office.
133 S Mirage Ave
Lindsay, CA 93247

New Patients
It is easy to make an appointment for your initial examination and dental treatments. Call 559-425-1120 to speak with a staff member and you can download the New Patient Form by clicking below.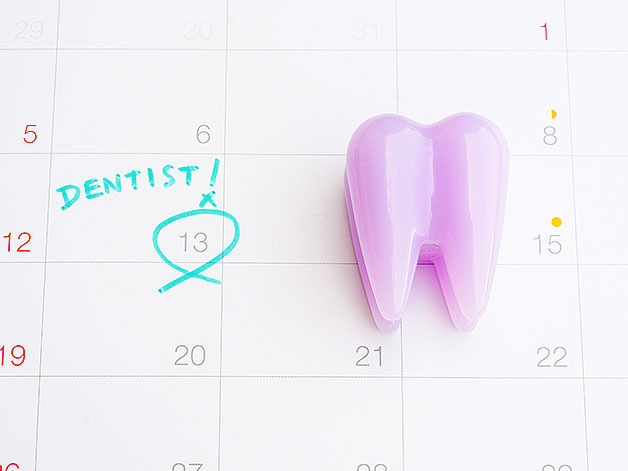 Making an Appointment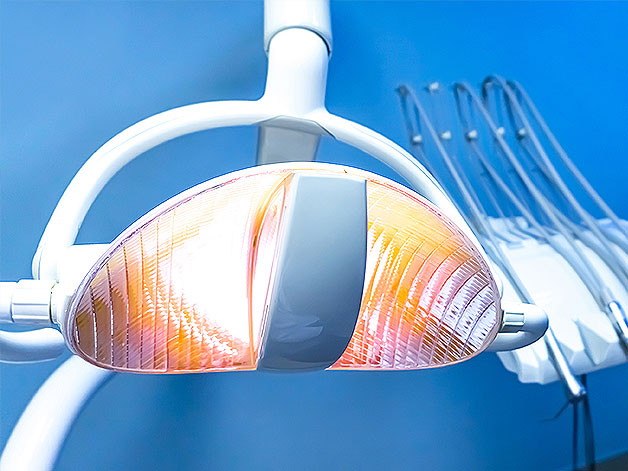 Your First Visit to Our Office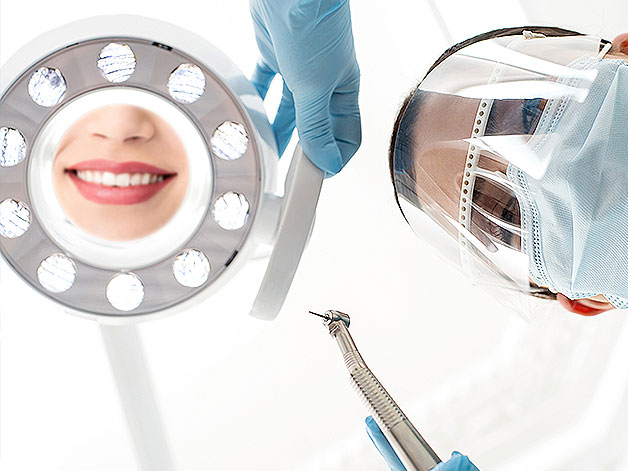 Initial Examination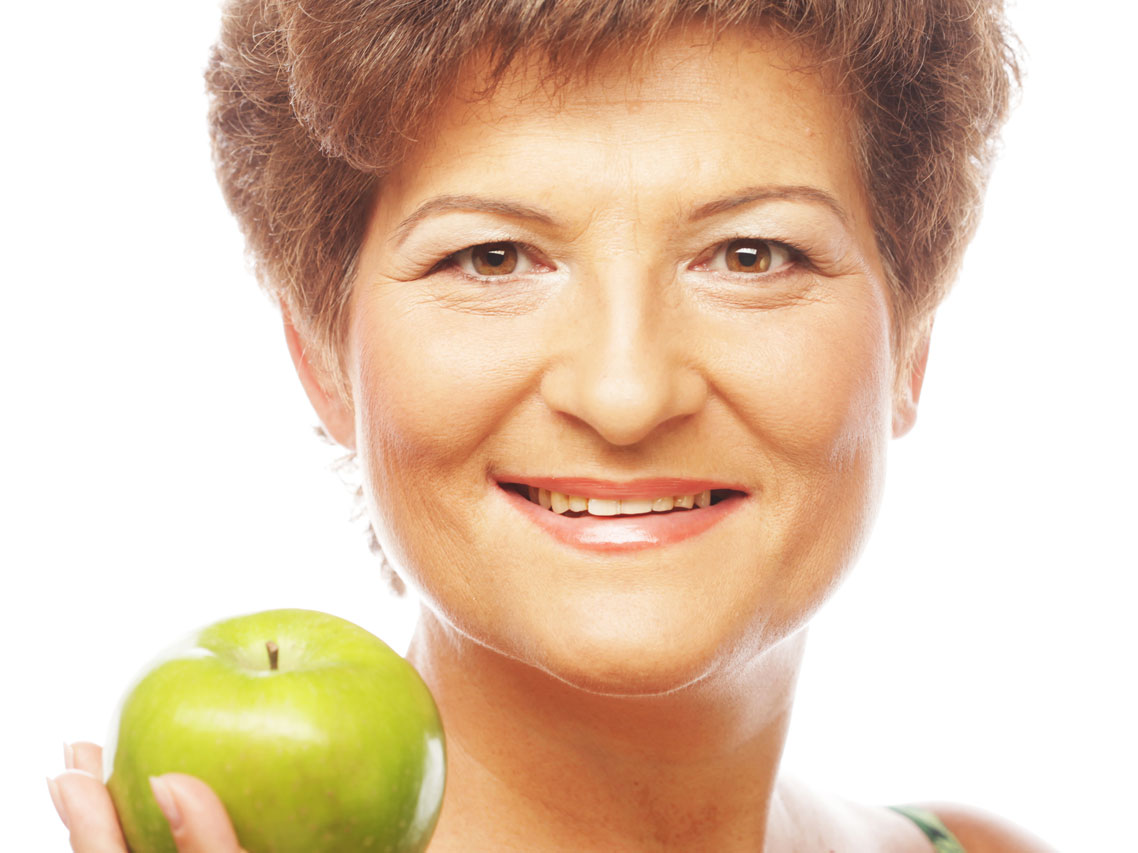 Pain Concerns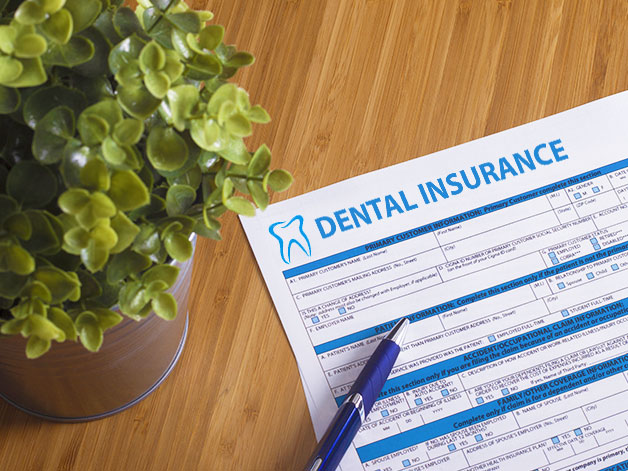 Dental Insurance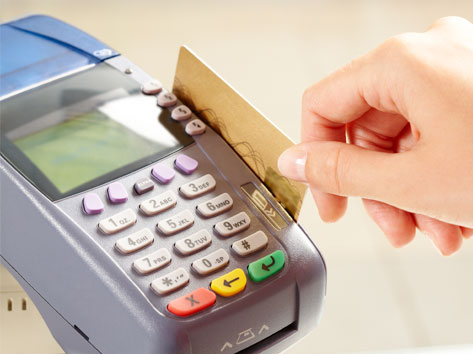 Financial Policy